Oren is an NYC-based performer, choreographer, and dance instructor, and the founder/director of O.K. DANCE Company. He is a graduate of the American Musical and Dramatic Academy (AMDA) in New York City. He has trained as a tap and jazz instructor at the International Dance Teacher's Association (IDTA), as well as studied ballet with the Royal Academy of Dance (RAD).
Oren was born and raised in Israel and moved to NYC in 2010 to achieve his goals as a creator and performer.
In Israel, Oren started his dance/choreography/teaching career right after high school in various acting schools, the Israeli opera, and shows all over Israel. He performed with The Aluminum Show dance company's international tour in the US, Mexico, Colombia and Israel.
Since graduating from AMDA, he has performed at numerous regional theaters all over the country in classic musicals such as 42nd Street, Mary Poppins, Cats, Oklahoma!, Singin' in the Rain, Spamalot, The Music Man, A Chorus Line and countless others. Oren has choreographed for NBC (Red Nose Day), The Town Hall NYC, Allenberry Playhouse, various dance competitions, music videos and more. As a dance instructor, Oren has more than 15 years of experience teaching tap, jazz, ballet, lyrical, theatre dance, and contemporary, in the US, Europe, China and Israel. He recently started teaching at BDC and AMDA NYC.
HEADSHOTS & RESUME
Click to download
"BALLING' THE JACK" feat. Darien Crago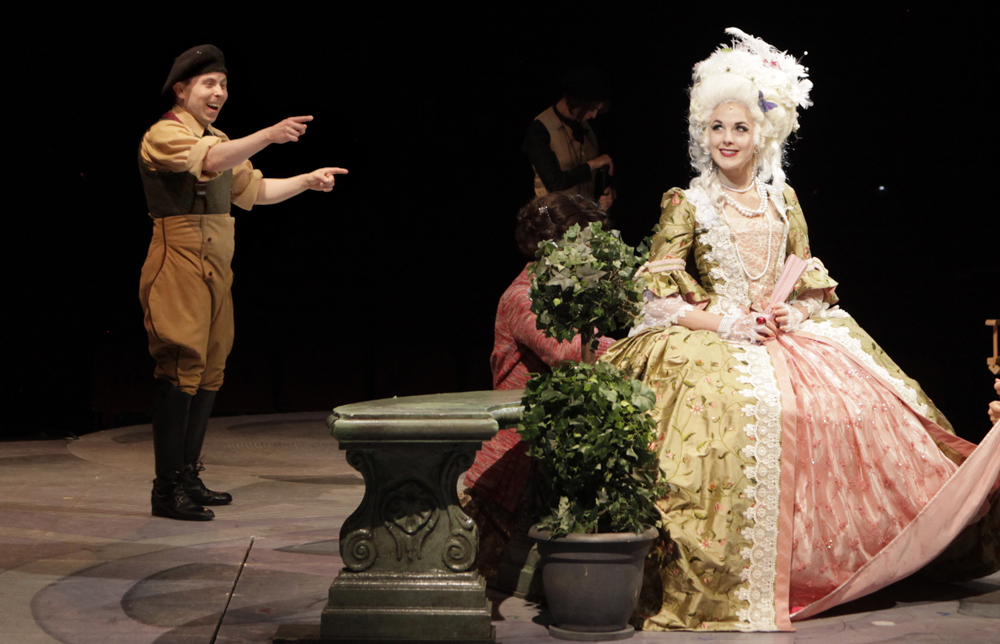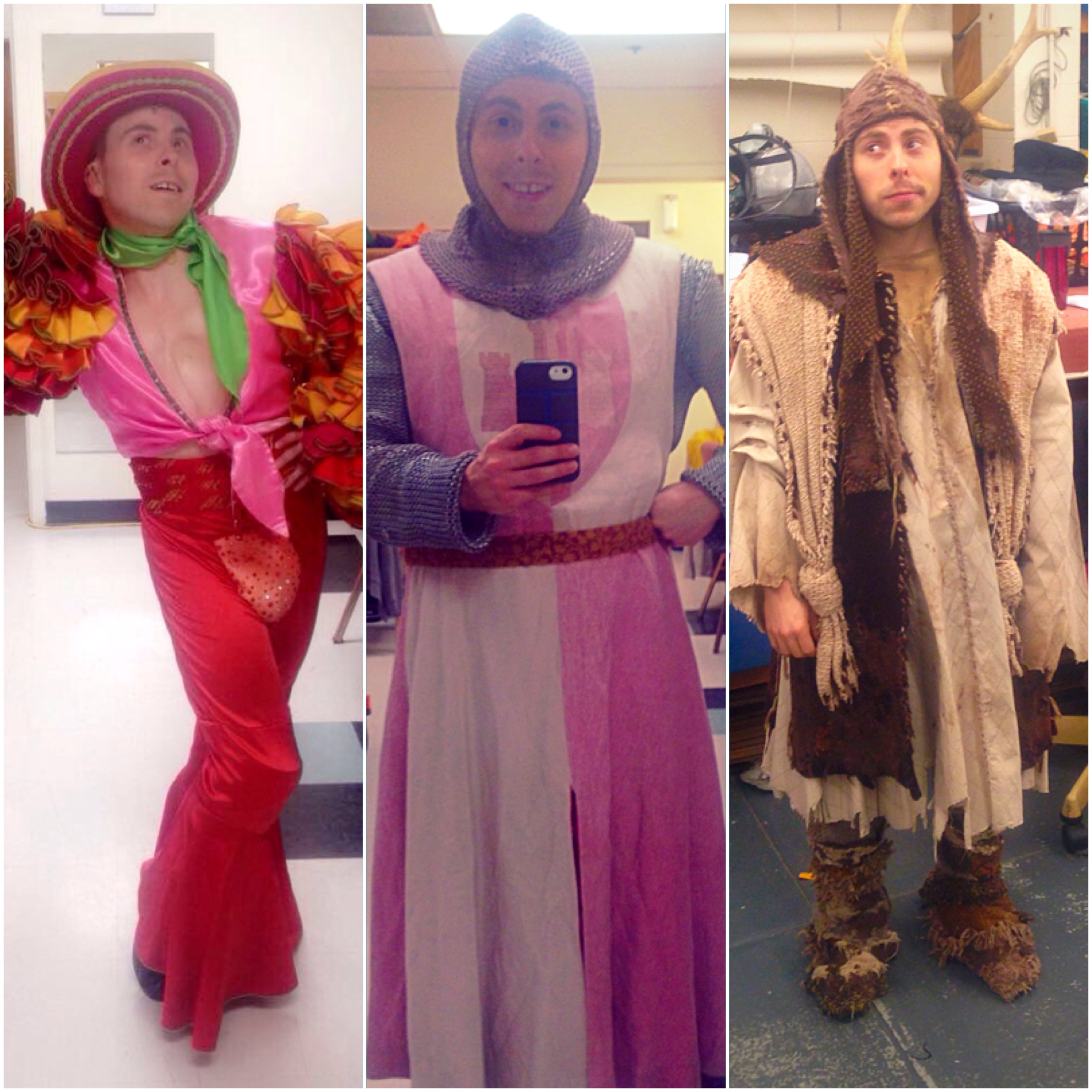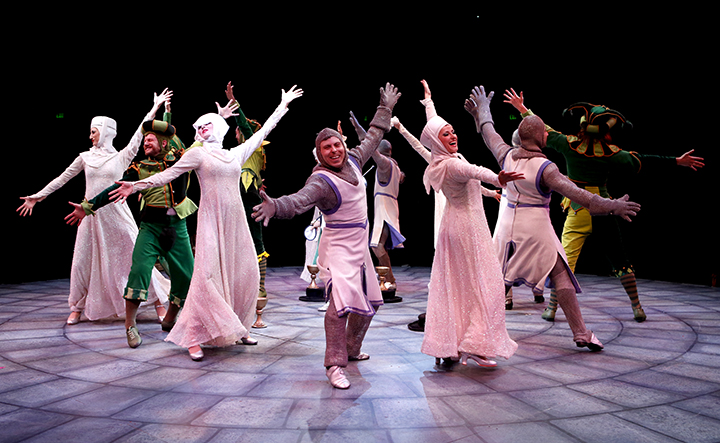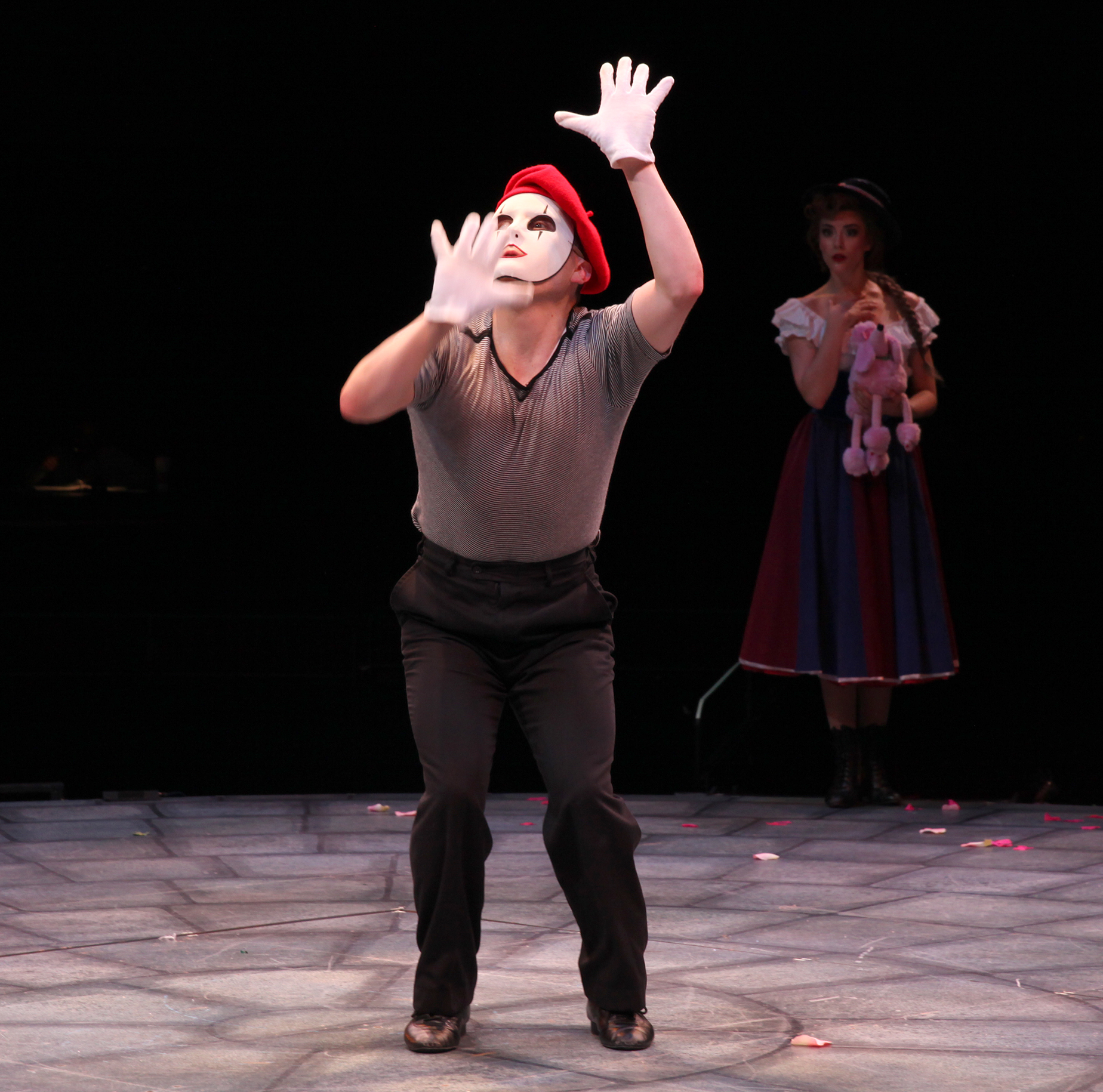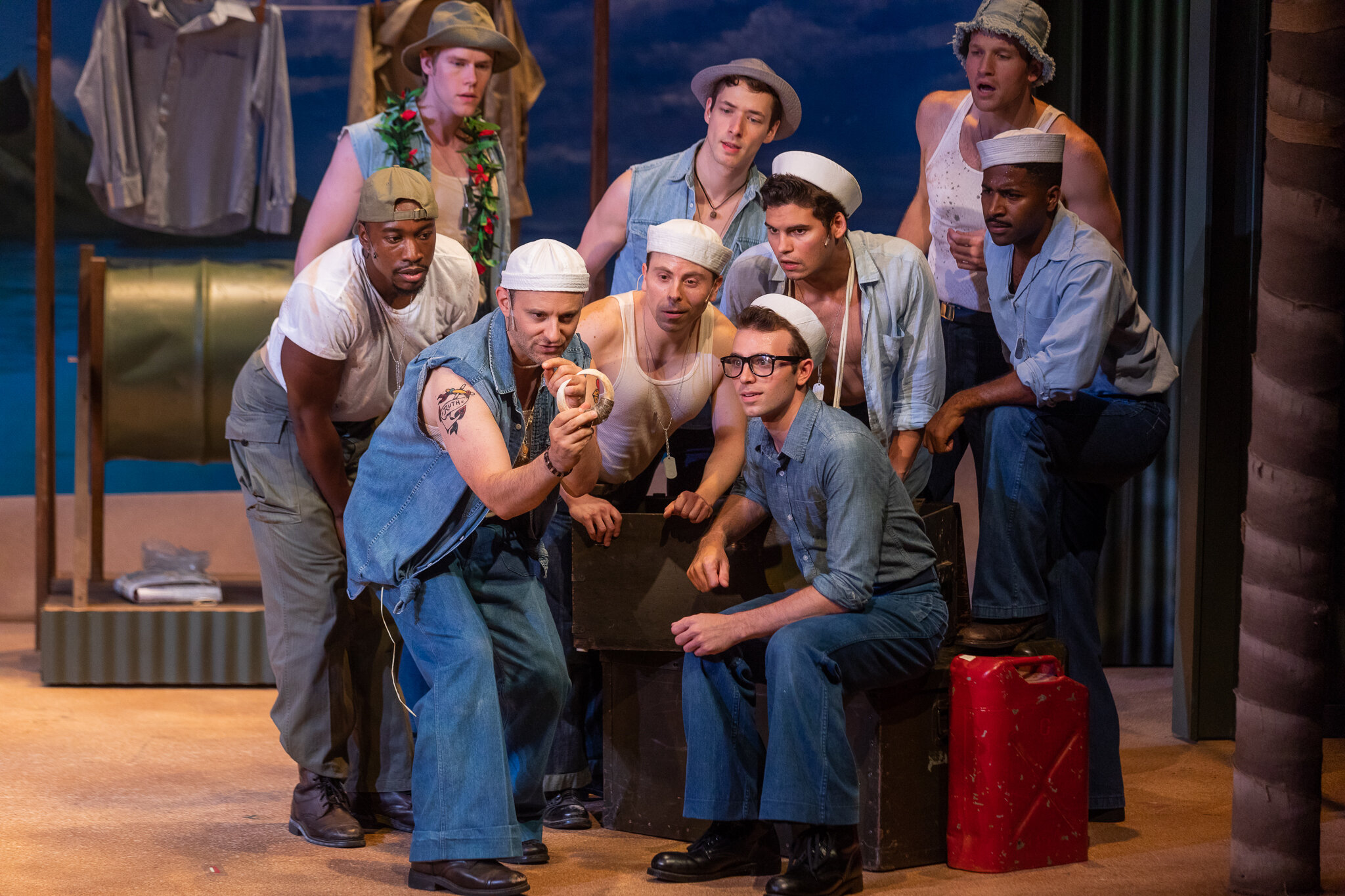 Oren will be joining the cast of A Christmas Story - The Musical at the Fireside Theatre, WI. The show will be running Oct. 31 – Dec. 22, 2019
Oren joined the cast of "My Princess Diana" in New York City! The show is a benefit concert to raise money for Broadway Cares / Equity Fight AIDS in NYC. Learn more below!
This holiday season, Oren danced at the opening of the Sak's 5th Avenue Holiday windows in New York City!
Watch the performance below.
Oren is now working with Gregg Baker Management!